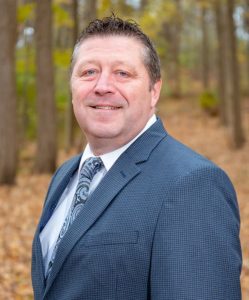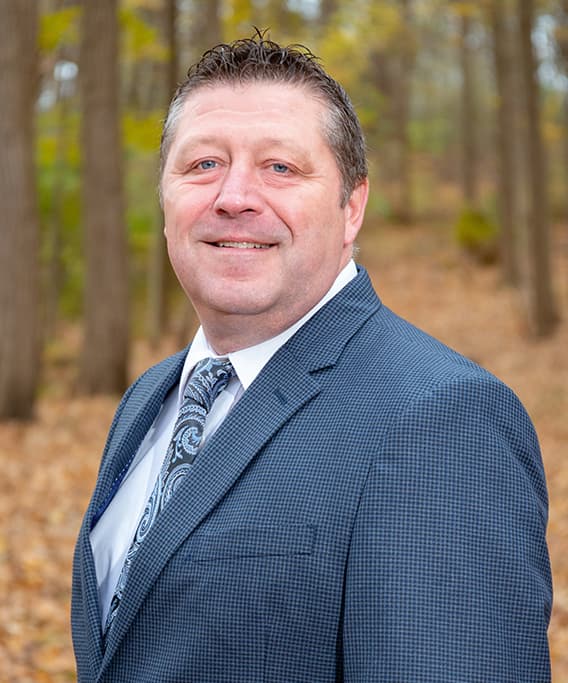 Kenosha, Wisc. – The Schaeffer Financial Group, LLC announced today that Mark Salerno has joined the firm and is now accepting new clients to support the firms growing efforts in personal finance and wealth management.
Mark Salerno joined The Schaeffer Financial Group, LLC as a licensed financial representative in June of 2018. He is securities licensed in multiple states including Wisconsin and Illinois, and is also licensed for life, health, variable life insurance, and variable annuities.
"We are excited to welcome Mark into our team," said Greg Schaeffer, President of The Schaeffer Financial Group, LLC. "Mark is a family man with vast financial knowledge, and he understands how circumstances in life require solid financial foundation – Mark will add value to the services our firm provides."
Mark joins The Schaeffer Financial Group LLC with over 30 years of experience in the financial industry. He started as a runner on the Chicago Board Options Exchange (CBOE) fresh out of college in 1985 and worked his way to trading in less than three years. Mark was a market-maker in the equity and index options pits before moving to the Chicago Board of Trade (CBOT)/CME Group in 2005, where he traded commodity options until the summer of 2018.
Mark was born and raised in Bridgeview, Illinois. He studied Agricultural Business and Industry at the University of Wisconsin-Madison. He and his wife, Nancy, currently reside in Brighton and have four adult children– Nicholas, Maria, Victoria and Alexander. Raising his children has been Mark's main priority, outside of work.
In addition to being a husband and father, Mark is an active team member in the Kenosha Men's Ice Hockey League and also enjoys other sports, trivia and playing chess.He is also involved in his community.  Mark is active with Meals on Wheels, has served as Treasurer of the Brighton School Board (2010-2016) and is currently a Board Member of Wisconsin Shores Little League Challenger Division serving individuals with disabilities.
About The Schaeffer Financial Group, LLC
The Schaeffer Financial Group, LLC, with a combined 70+ years of experience, is a team dedicated to helping individuals in financial and wealth management. With values rooted in family, this team places emphasis in the organizational process with the goal of helping clients build a more prosperous financial future.
Services include stretching income, planning for the future, planning for the unexpected (such as divorce, death or loss of job), retiring, saving for college, securing future for loved ones. The Schaeffer Financial Group includes Greg Schaeffer, President of the firm; Kristi Schaeffer, Vice President and Certified Senior Advisor; Edward Burnett, Retirement Income Certified Professional; Bill Waddle, financial advisor; and now, Mark Salerno, licensed financial representative. For more information on The Schaeffer Financial Group, visit theschaeffergroupllc.com.
Securities and investment advice offered by licensed individuals through Coordinated Capital Securities, Inc., Member FINRA/SIPC.