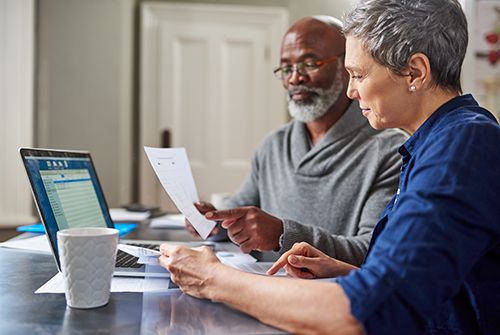 If you get to the end of the month and you're not doing the fun things you want to do with your family, come meet with one of our financial team members. We take the time to help you organize your monthly finances and streamline your process. Once you have all of your information together, we will help you analyze your income and expenditures to guide you through making a realistic budget plan to help you achieve your goals.
Call and schedule an interview with one of our knowledgeable team members today!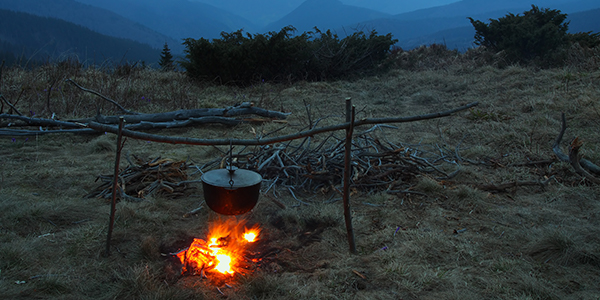 The Dry Wood Pile
As we approach another winter in the upper Midwest, we are probably spending some time and consideration on how we can plan if we have another bitterly cold season; checking coats and boots, mittens and scarves for the kids, and of course having plenty of hot chocolate on hand! And...