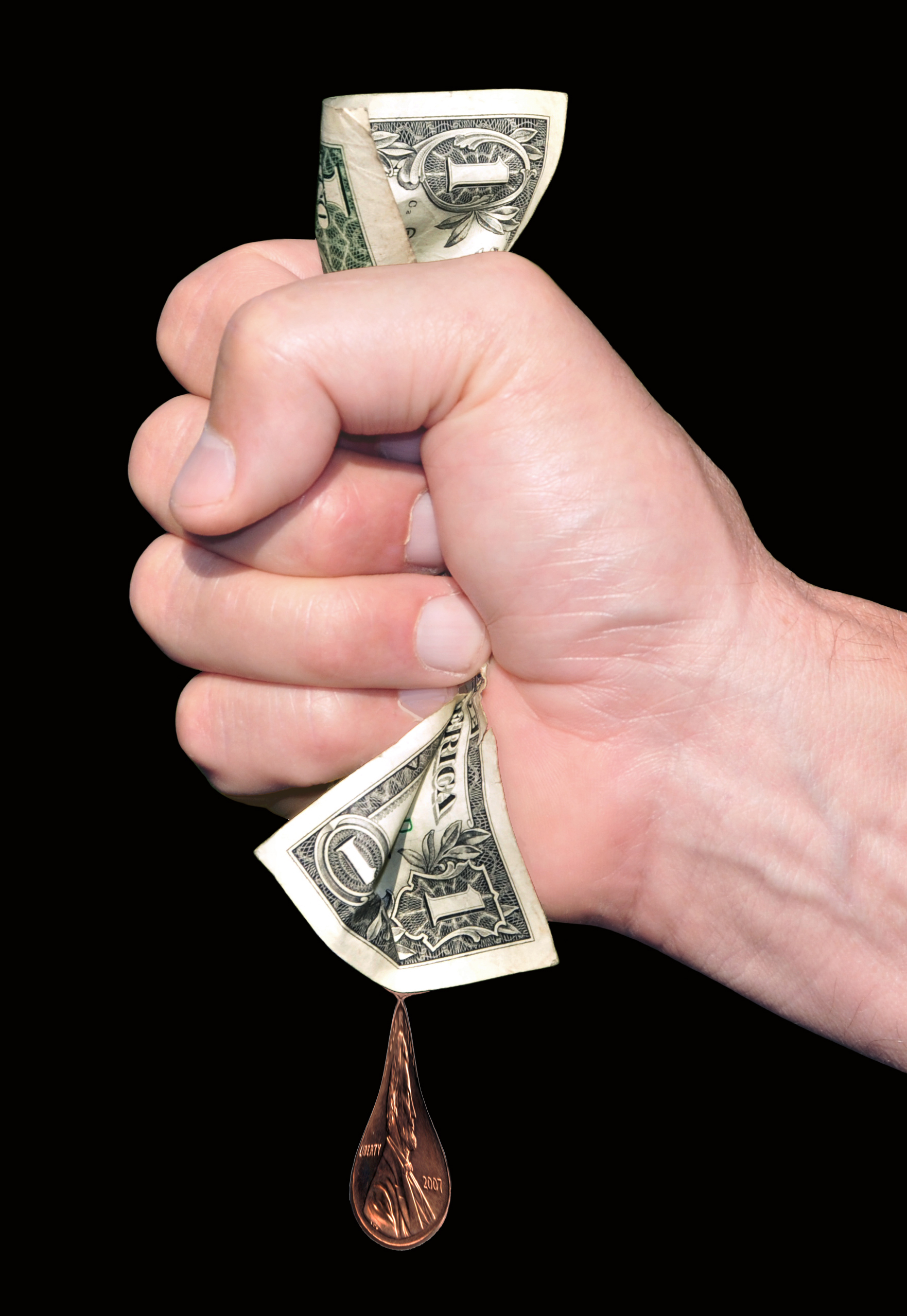 Think for a moment about the routine shopping trips you take to the store to purchase frequently needed items.  Perhaps you are loyal to your store and name brand and don't even think about where to shop or which item to buy no matter the cost.
What if we took a few moments to make a master list for frequently purchased items? Why would we want to go to the trouble of doing that? Let's see . . .
Start with price checking. Write down the price you generally pay. This step could save you money as you compare the price at your store to other stores' advertised sale prices. Having a master list enables you to quickly recognize if the sale price is a good deal for you.
Stores occasionally try to sweeten the deal, by providing gift cards or coupons as an example. If the price is a good deal and you need the item anyway, buying in bulk and taking the deal may save you time and money.
Consider where and how often you shop for items. Generally, the less you're out, the less you spend. How easy is it to be distracted from your list by a quick impulse purchase? Maybe with your list in hand, you can change that weekly visit to a monthly visit. You will save time and money.
Take advantage of online shopping. As you are aware of prices, you may find it cost-effective to shop online. Combining items from your list, you may qualify for free shipping.  Some retailers offer additional discounts if you sign up for their email list.
Don't forget to keep an eye out for manufacturer's coupons to combine with the sale prices. Keep these with your list so you have them when you shop.
As always, whether you shop at the store or online, review your receipt/confirmation to verify you receive the sale price and discounts you worked to earn!
Happy shopping!
Best Regards,
Kristi