Planning for the Unexpected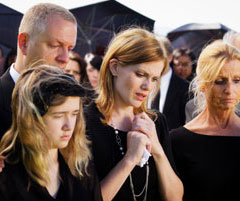 Unfortunately, life presents a myriad of unexpected and unfortunate events and circumstances: divorce, death, loss of a job. Often, the last thing you want to think about is the financial component. We are here to help you think through the process and provide viable solutions to make life easier. We can also share with you various disability or long-term care options.
Call and schedule an interview with one of our knowledgeable team members today!