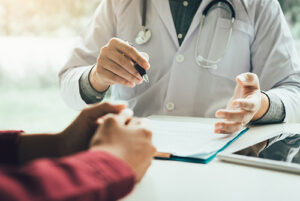 Sometimes life can throw you an unexpected curve. Divorce, job loss, extended illness and deaths in the family are among the most stressful situations you'll ever face. Fortunately, your team at The Schaeffer Financial Group, LLC can help you build a financial plan to help mitigate risks ahead of time by getting all of your financial information organized, balancing your portfolio and making smart decisions about insurance policies. Because we are an independent firm, our team can quote many different insurance carriers in the market on your behalf to secure the most competitive rates among the most highly rated life, disability, and long term care providers. And if something unfortunate should happen, WE'RE THERE WHEN LIFE HAPPENS. The Schaeffer Financial Group, LLC will be there to help guide you through.
Life's unexpected events aren't always negative… if you win the lottery, inherit a windfall or if you simply got a good bonus at work, our financial professionals will help you make wise decisions about how to manage your good fortune to meet your future goals.
Call and schedule an interview with one of our knowledgeable team members today!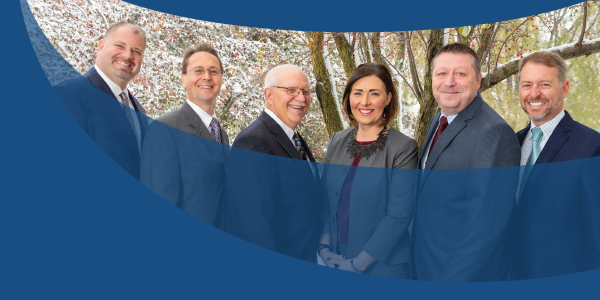 How to Choose a Financial Professional
No matter your current situation, it's never too early to get assistance with planning for life's expected and unexpected twists and turns. Working with a Financial Professional to guide you through the confusing maze of financial products, strategies, and regulations is one of the best decisions you can make. That...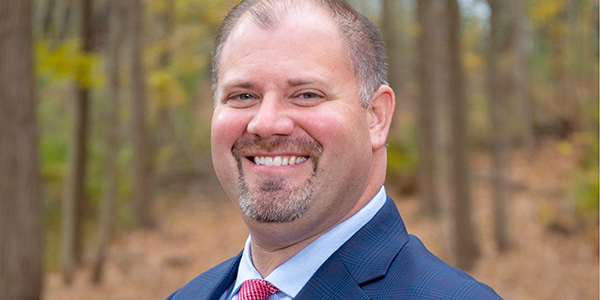 William P. Waddle Earns Retirement Income Certified Professional® (RICP®) Designation
Kenosha, WI – April 22, 2020 – William P. Waddle, RICP®, with The Schaeffer Financial Group, LLC has earned the Retirement Income Certified Professional® (RICP®) designation from The American College of Financial Services. Using the most current retirement portfolio management techniques, the RICP® advisor helps to identify retirement income needs...