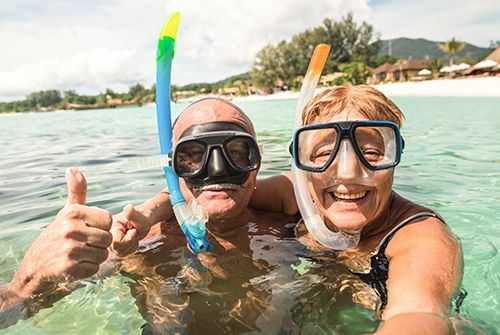 By far the most common reason people call us is to plan for their retirement. Whether you're just beginning your career and you want to get a jump start to saving, or if you can see the finish line coming up in a couple years, our experienced financial planning professionals will help you make your plan.
We take the time to learn about you and what your goals are for retirement. Our team will help you forecast how much money you will need and at what age you'll want to retire. Once we gather as much information as we can, we'll help you build the best plan to reach your goals.
Each member of The Schaeffer Financial Group, LLC team has a family, so we understand the uncertainties and variables life can toss you during your working years. WE'LL BE THERE WHEN LIFE HAPPENS to help you navigate the situation and do your best to keep on track to achieving your retirement goals.
Call and schedule an interview with one of our knowledgeable team members today!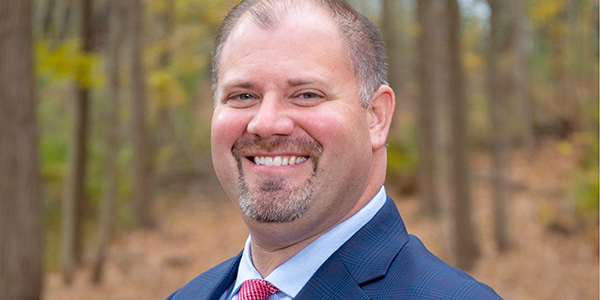 William P. Waddle Earns Retirement Income Certified Professional® (RICP®) Designation
Kenosha, WI – April 22, 2020 – William P. Waddle, RICP®, with The Schaeffer Financial Group, LLC has earned the Retirement Income Certified Professional® (RICP®) designation from The American College of Financial Services. Using the most current retirement portfolio management techniques, the RICP® advisor helps to identify retirement income needs...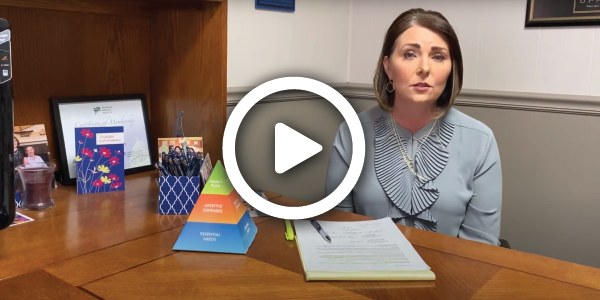 Defining Your Budget's Essential Needs (Video)
When your income gets reduced, It's paramount to distinguish between needs and wants. Kristi Schaeffer-Kleutsch provides some insights here. We're There When Life Happens 262-551-8900.