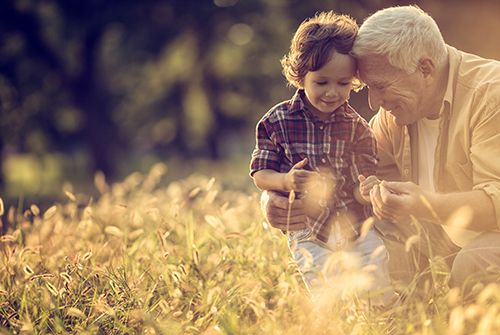 Planning your financial legacy for your loved ones is important. Our team of professionals will guide you through the planning process and help you take care of your family when the time comes. We will take the time to learn about your family and about what you want to leave behind for them. Once we know your goals, our financial team will build a portfolio plan with the right balance of life insurance and investments to give you the peace of mind you want.
Call and schedule an interview with one of our knowledgeable team members today!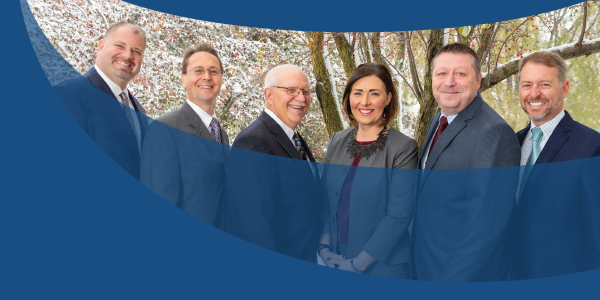 How to Choose a Financial Professional
No matter your current situation, it's never too early to get assistance with planning for life's expected and unexpected twists and turns. Working with a Financial Professional to guide you through the confusing maze of financial products, strategies, and regulations is one of the best decisions you can make. That...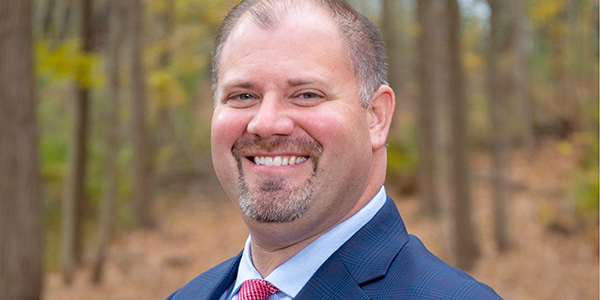 William P. Waddle Earns Retirement Income Certified Professional® (RICP®) Designation
Kenosha, WI – April 22, 2020 – William P. Waddle, RICP®, with The Schaeffer Financial Group, LLC has earned the Retirement Income Certified Professional® (RICP®) designation from The American College of Financial Services. Using the most current retirement portfolio management techniques, the RICP® advisor helps to identify retirement income needs...