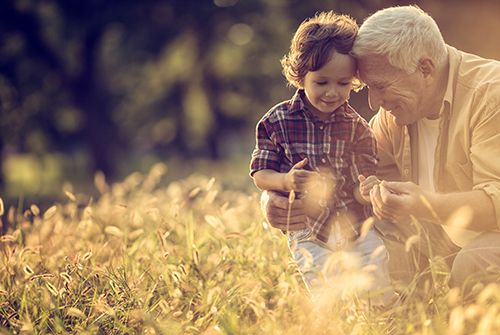 Planning your financial legacy for your loved ones is important. Our team of professionals will guide you through the planning process and help you take care of your family when the time comes. We will take the time to learn about your family and about what you want to leave behind for them. Once we know your goals, our financial team will build a portfolio plan with the right balance of life insurance and investments to give you the peace of mind you want.
Call and schedule an interview with one of our knowledgeable team members today!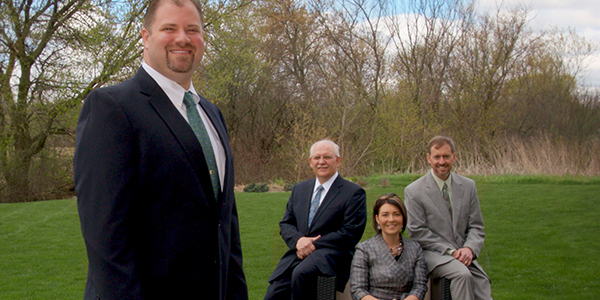 The Schaeffer Group, LLC Welcomes New Partner, Bill Waddle
Personal Finance and Wealth Management Firm Continues Expansion Kenosha, Wisc. – The Schaeffer Group, LLC announced today that Bill Waddle has joined the firm and is now accepting new clients to support the firms growing efforts in personal finance and wealth management. Bill Waddle joined The Schaeffer Group, LLC as...