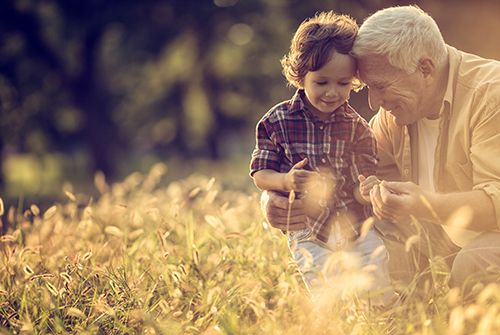 Planning your financial legacy for your loved ones is important. Our team of professionals will guide you through the planning process and help you take care of your family when the time comes. We will take the time to learn about your family and about what you want to leave behind for them. Once we know your goals, our financial team will build a portfolio plan with the right balance of life insurance and investments to give you the peace of mind you want.
Call and schedule an interview with one of our knowledgeable team members today!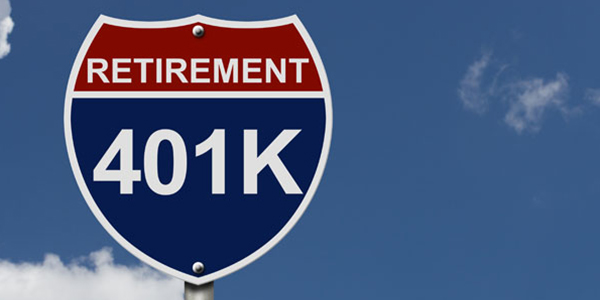 Be Cautious on Common 401(k) Mistakes
For many of you, the biggest pot of money you have invested is your 401(k). This News & Insights article is intended to help you think about your retirement accounts, and some common pitfalls to avoid. If you found a $100 bill on the sidewalk, would you just pass it...