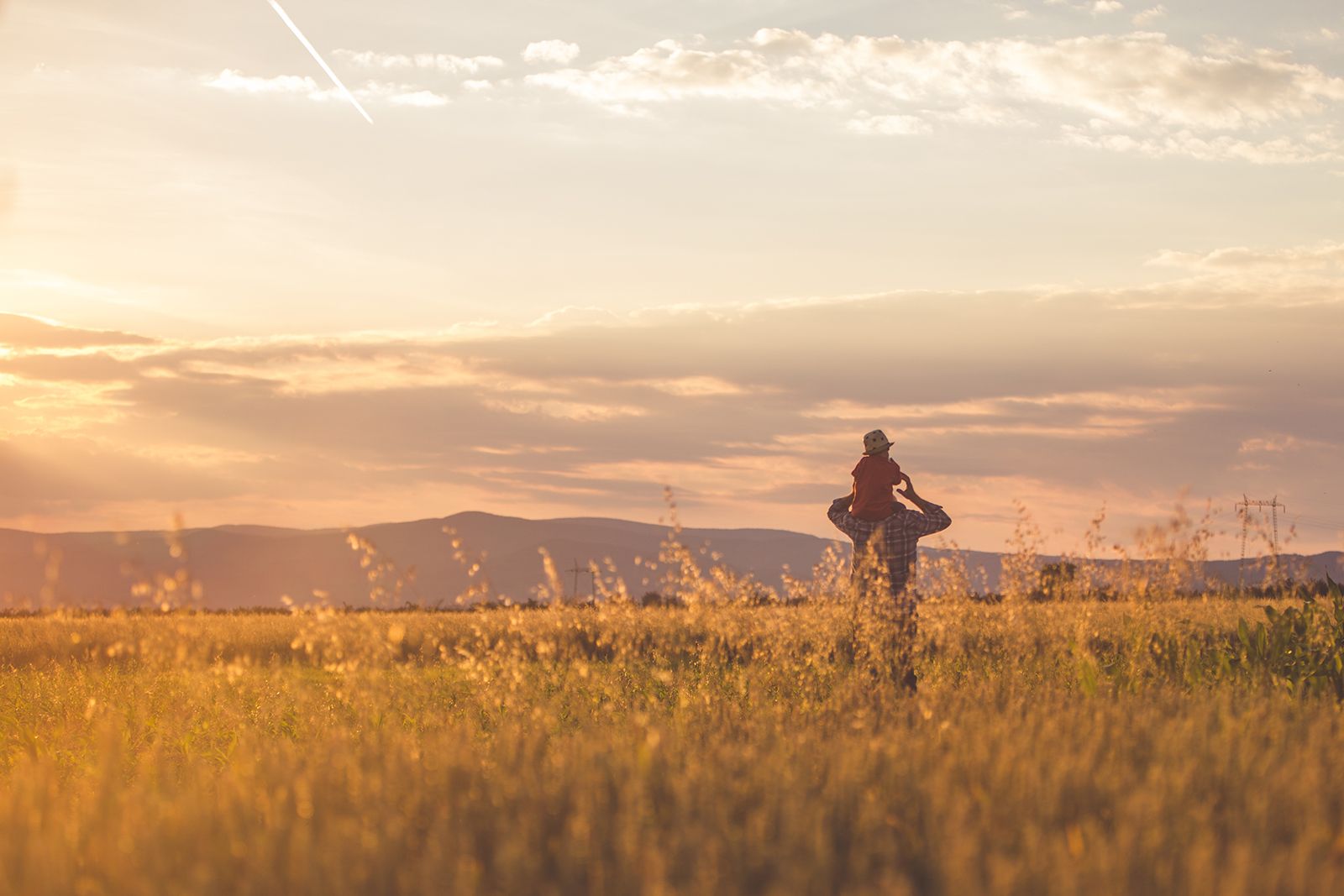 We're there when life happens.
There is nothing more important to you than your loved ones – how they're cared for now and how they'll be cared for in the future. That's why The Schaeffer Financial Group, LLC is dedicated to helping you navigate some of life's most important financial challenges, decisions and milestones. We have built our business one trusting relationship at a time. We look forward to meeting you and earning your trust as we help you build your financial plan.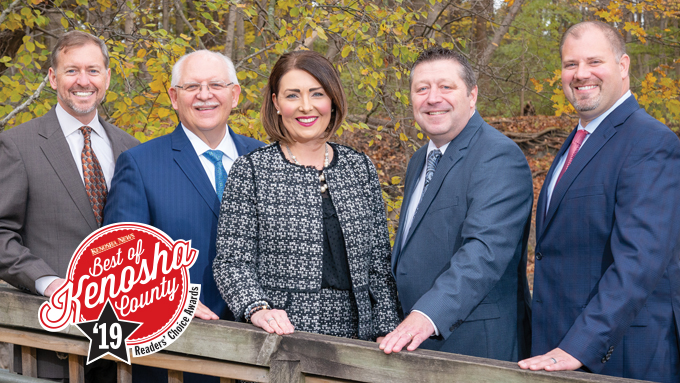 Best of Kenosha County Award '19
Our firm is very honored to receive such a distinguished award. Thank you, Kenosha County residents, for honoring us with the distinction of the 2019 Readers' Choice Best of Kenosha County Award in the financial services category. Each member of The Schaeffer Financial Group team cares deeply about our clients, their wellness, and helping them work to achieve their goals.
Pursuing a Tax-Free
Retirement
Many people believe that taxes are likely to increase in the future, and some experts have even suggested that income tax rates may double. If you're like many Americans, you've saved the majority of your nest egg in tax-deferred investments like 401k's, 403b's and IRA's – so if taxes go up, you'll keep less in retirement. Together we can think through your unique financial scenarios so you are in a better position to make educated decisions now and in the future. Since we can't give you specific tax advice, you should consult your tax professional before implementing any tax strategies.
Call and schedule an interview with one of our knowledgeable team members today!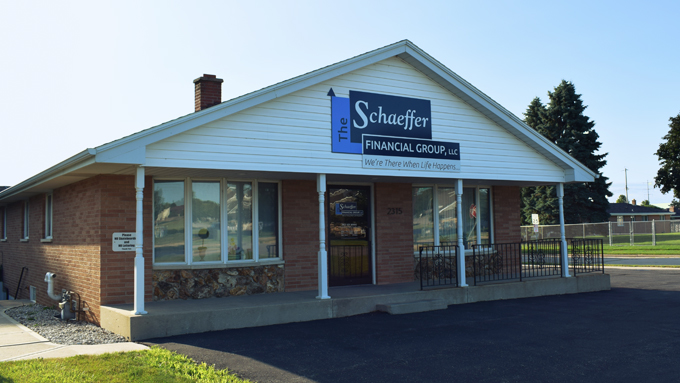 Planning for Your
First Visit
We love meeting new people! When you're ready to come in and visit with our financial planning professionals for the first time, we want you to feel confident and comfortable. To help you out, we have put together a handy checklist of items to have with you and a fillable sheet for you to fill out.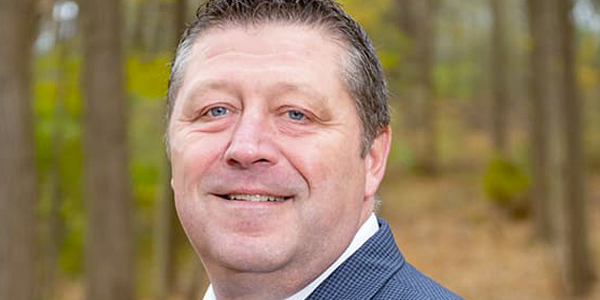 Personal Finance and Wealth Management Firm Continues Expansion
Kenosha, Wisc. – The Schaeffer Financial Group, LLC announced today that Mark Salerno has joined the firm and is now accepting new clients to support the firms growing efforts in personal finance and wealth management. Mark Salerno joined The Schaeffer Financial Group, LLC as a licensed financial representative in June...