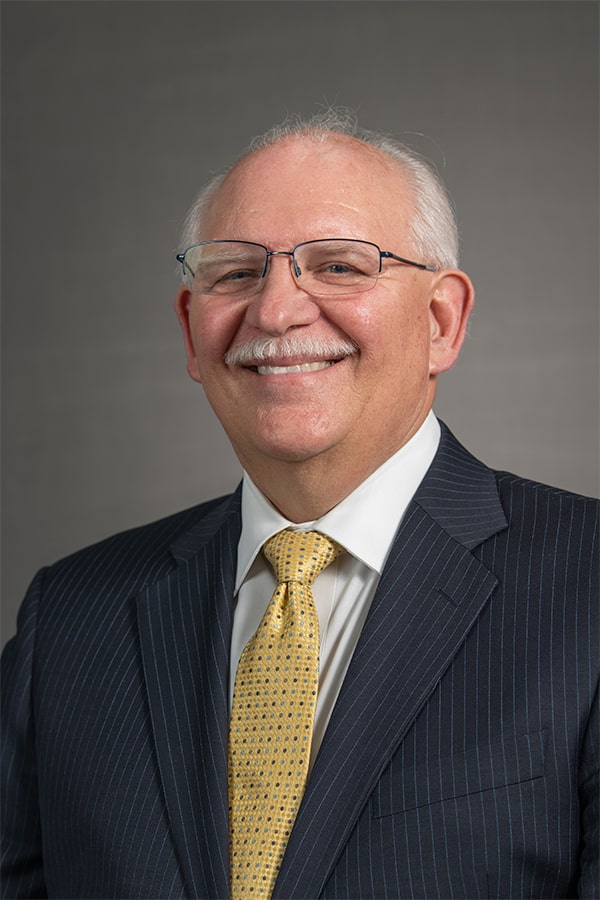 Gregory B. Schaeffer – CLU, CSA, ChFC, LUTCF
Founder

Check the background of this investment professional on FINRA's BrokerCheck.

Greg@TheSchaefferGroupLLC.com


(262) 551-8900
Greg began his career in 1974 as he followed in his father's (Bruce Schaeffer) footsteps in the finance industry.  They worked together until Bruce retired from his successful career in 1987.  Greg continues his life-long learning in the finance field and carried on his family's tradition into the third generation when his oldest daughter, Kristi, integrated into the business full time in 1999.  Greg is securities-licensed in Wisconsin and Illinois, as well as several additional states.  He brings a diverse educational and professional background to the industry and prides himself on his professionalism and integrity.  It is that knowledge and integrity which has helped him earn many prestigious industry awards including being a Life and Qualifying Member of MDRT (Million Dollar Round Table).
Greg's client profile includes individuals in or near retirement who want to increase income and avoid probate as well as business owners where his expertise provides unique programs in the area of employee benefits.
Greg and his bride, Diane, live in Kenosha, Wisconsin, and are parents of Kristi, twins Tricia and Stacey, and Troy.  They are very proud grandparents of Daniel, Grace, Jacob, Clara, Connor, Addison, Abel, Luella, and Theodore.  Greg stays active in many community and worldwide organizations and in his church.  He has been past president of Lord of Life Lutheran Church and Toastmasters International Club 5454 along with serving on boards and in leadership roles of many other civic organizations.  Recreationally, he enjoys spending time with family and friends, reading and golfing.
The hyperlinks provided above direct to websites operated by Third Parties and are provided for convenience only. We do not control the content of these sites. The inclusion of these sites on this page does not imply an endorsement of the material on the site or of the third party.