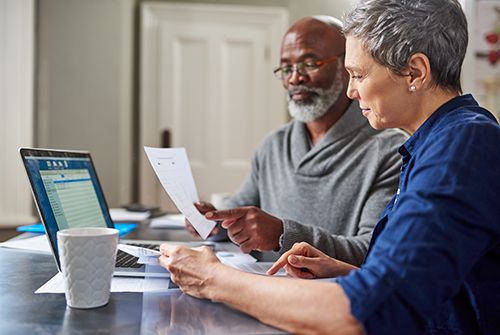 If you get to the end of the month and you're not doing the fun things you want to do with your family, come meet with one of our financial team members. We take the time to help you organize your monthly finances and streamline your process. Once you have all of your information together, we will help you analyze your income and expenditures to guide you through making a realistic budget plan to help you achieve your goals.
Call and schedule an interview with one of our knowledgeable team members today!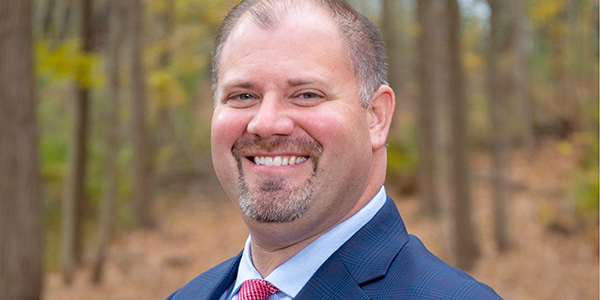 William P. Waddle Earns Retirement Income Certified Professional® (RICP®) Designation
Kenosha, WI – April 22, 2020 – William P. Waddle, RICP®, with The Schaeffer Financial Group, LLC has earned the Retirement Income Certified Professional® (RICP®) designation from The American College of Financial Services. Using the most current retirement portfolio management techniques, the RICP® advisor helps to identify retirement income needs...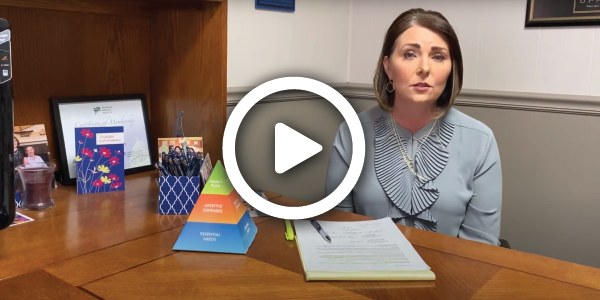 Defining Your Budget's Essential Needs (Video)
When your income gets reduced, It's paramount to distinguish between needs and wants. Kristi Schaeffer-Kleutsch provides some insights here. We're There When Life Happens 262-551-8900.