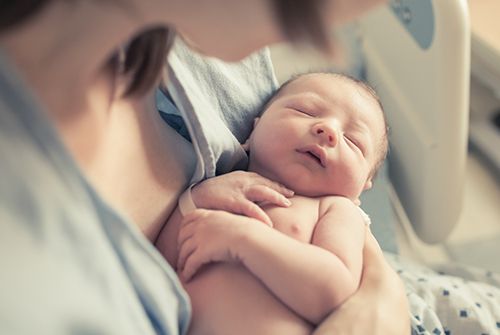 When you look ahead, where do you see yourself in five, ten, twenty years? Do you have plans for having a baby? Is there a big purchase down the road you'd like to pay in cash? Would you like to take that cruise with your loved one? Saving, investing and planning isn't just for retirement. Our team of licensed financial professionals can sit down with you and show you how you could create a nice supplemental income or a savings fund for projects or vacations for your family.
Call and schedule an interview with one of our knowledgeable team members today!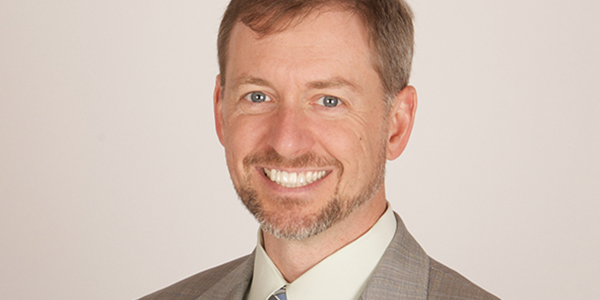 Edward M. Burnett Earns Retirement Income Certified Professional® (RICP®) Designation
Kenosha, WI – May 16th, 2016 – Edward M. Burnett, RICP®, with The Schaeffer Financial Group, LLC has earned the Retirement Income Certified Professional® (RICP®) professional designation from The American College, Bryn Mawr, PA. Candidates for the RICP® designation must complete a minimum of three college-level courses and are required...