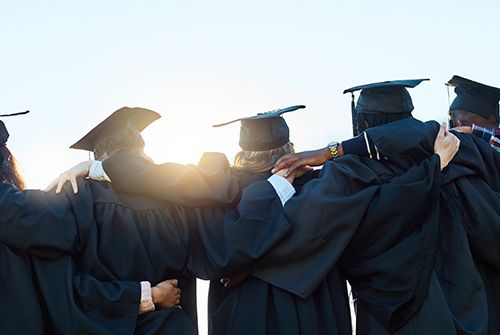 Aside from the challenges of academics, one of the biggest stressors every college student faces is the ever-increasing cost of tuition and related expenses. With the help of our qualified financial planning professionals, you can put together a plan to grow an education fund for your kids or your grandkids and help relieve some stress to let them focus on their studies. Our team will take the time to help you forecast how much money you'd like to have available for those loved ones' higher education fund, and then make a solid plan to help you reach that goal.
Call and schedule an interview with one of our knowledgeable team members today!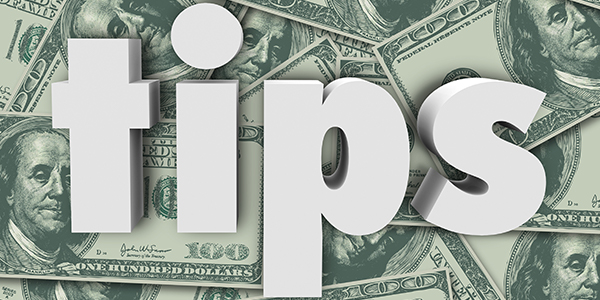 Back to School for Small Businesses
With school back in session, now is a fantastic time for business owners to review some year-end "big-picture" strategies to help finish this year strong and also carry that momentum beyond December 31st. Financially speaking, here are 5 tips to consider: One: Review and inventory where your money is currently...