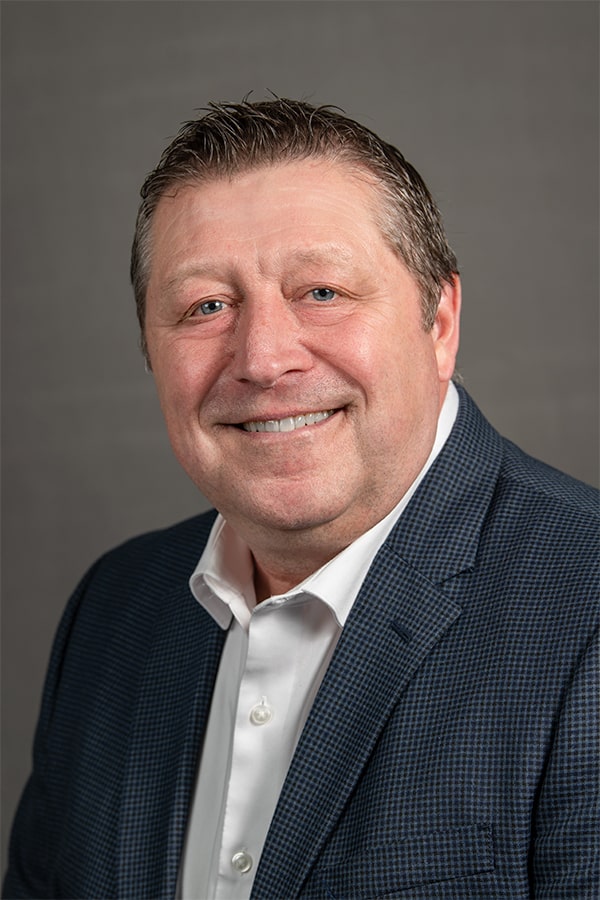 Mark Salerno - Financial Representative
Check the background of this investment professional on FINRA's BrokerCheck.

Mark@TheSchaefferGroupLLC.com


(262) 551-8900
Mark joins The Schaeffer Financial Group, LLC with over 30 years of experience in the financial industry. He started as a runner on the Chicago Board of Options Exchange (CBOE) fresh out of college in 1985, and worked his way to trading in less than three years in 1988. Mark was a market-maker in the equity and index options pits before moving to the Chicago Board of Trade (CBOT)/CME Group in 2005, where he traded commodity options until the summer of 2018.
Mark was born and raised in Bridgeview, Illinois. He studied Agricultural Business and Industry at the University of Wisconsin-Madison. He and his wife, Nancy, currently reside in Brighton and has four adult children—Nicholas, Maria, Victoria and Alexander. Raising his children has been Mark's main priority, outside of work.
In addition to being a husband and father, Mark is an active team member in the Kenosha Men's Ice Hockey League and enjoys other sports, trivia and playing chess. He is also involved in his community. Mark is active with Meals on Wheels, has served as Treasurer of the Brighton School Board (2010-16) and is currently a Board Member of the Wisconsin Shores Little League Challenger Division, serving individuals with disabilities.
The hyperlinks provided above direct to websites operated by Third Parties and are provided for convenience only. We do not control the content of these sites. The inclusion of these sites on this page does not imply an endorsement of the material on the site or of the third party.