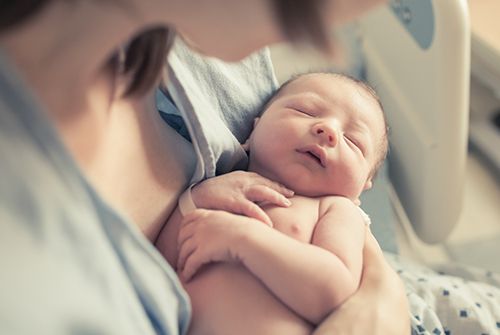 When you look ahead, where do you see yourself in five, ten, twenty years? Do you have plans for having a baby? Is there a big purchase down the road you'd like to pay in cash? Would you like to take that cruise with your loved one? Saving, investing and planning isn't just for retirement. Our team of licensed financial professionals can sit down with you and show you how you could create a nice supplemental income or a savings fund for projects or vacations for your family.
Call and schedule an interview with one of our knowledgeable team members today!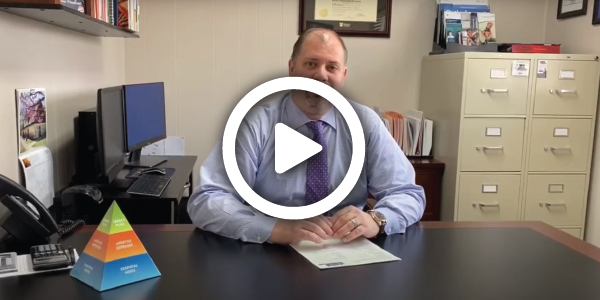 Owning Your Budget (Video)
When you suffer a job loss, you need to OWN your BUDGET! Bill Waddle explains how to get started. We're There When Life Happens 262-551-8900. Download the worksheet Bill talks about here.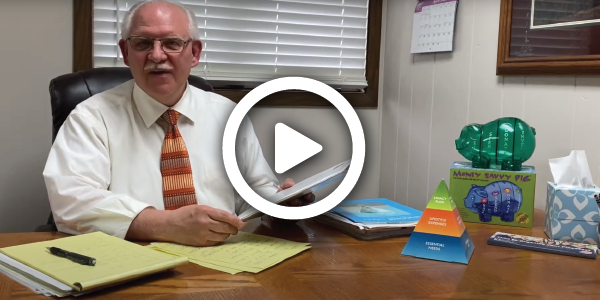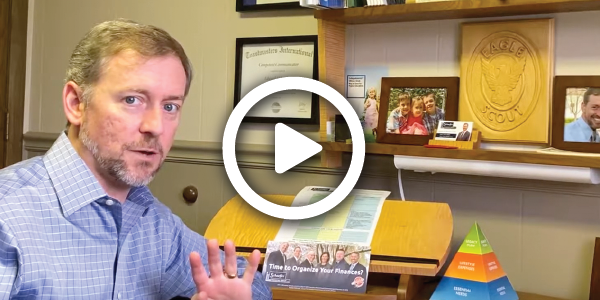 Four Steps to Surviving Job Loss (Video)
Have you recently had a job loss? The Schaeffer Financial Group, LLC's Ed Burnett outlines four steps we can help you take to plan what you need to do. We're available to meet with you by phone or video conference. Give us a call today 262-551-8900! Life is happening. We're here for...