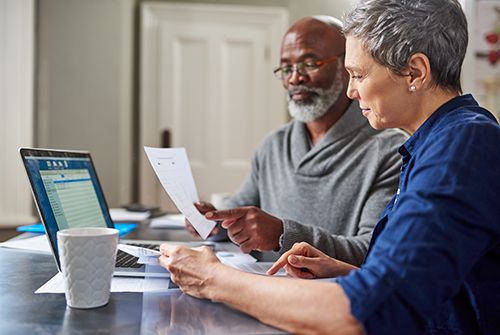 If you get to the end of the month and you're not doing the fun things you want to do with your family, come meet with one of our financial team members. We take the time to help you organize your monthly finances and streamline your process. Once you have all of your information together, we will help you analyze your income and expenditures to guide you through making a realistic budget plan to help you achieve your goals.
Call and schedule an interview with one of our knowledgeable team members today!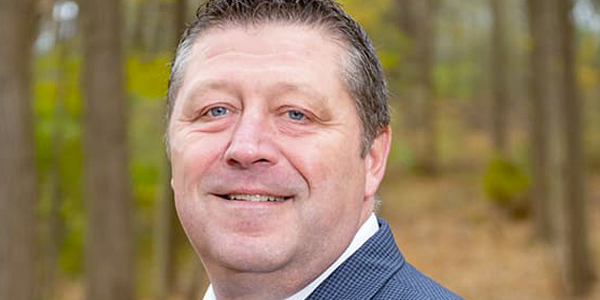 Personal Finance and Wealth Management Firm Continues Expansion
Kenosha, Wisc. – The Schaeffer Financial Group, LLC announced today that Mark Salerno has joined the firm and is now accepting new clients to support the firms growing efforts in personal finance and wealth management. Mark Salerno joined The Schaeffer Financial Group, LLC as a licensed financial representative in June...