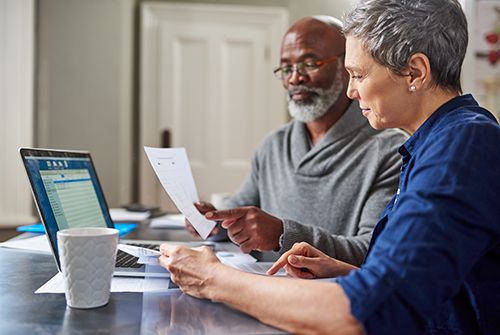 If you get to the end of the month and you're not doing the fun things you want to do with your family, come meet with one of our financial team members. We take the time to help you organize your monthly finances and streamline your process. Once you have all of your information together, we will help you analyze your income and expenditures to guide you through making a realistic budget plan to help you achieve your goals.
Call and schedule an interview with one of our knowledgeable team members today!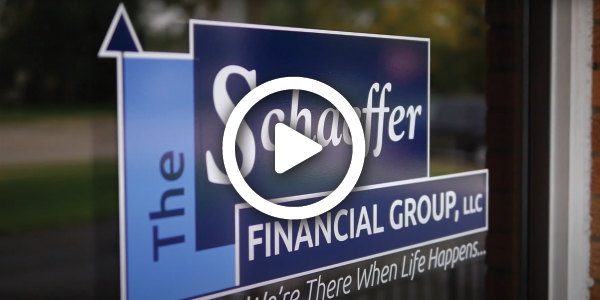 Pursuing a Tax-Free Retirement (Video)
Many people believe that taxes are likely to increase in the future, and some experts have even suggested that income tax rates may double. If you're like many Americans, you've saved the majority of your nest egg in tax-deferred investments like 401k's, 403b's and IRA's – so if taxes go...