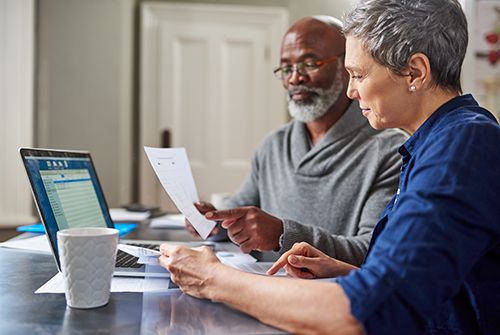 If you get to the end of the month and you're not doing the fun things you want to do with your family, come meet with one of our financial team members. We take the time to help you organize your monthly finances and streamline your process. Once you have all of your information together, we will help you analyze your income and expenditures to guide you through making a realistic budget plan to help you achieve your goals.
Call and schedule an interview with one of our knowledgeable team members today!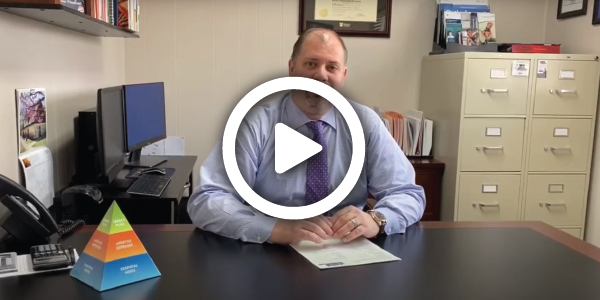 Owning Your Budget (Video)
When you suffer a job loss, you need to OWN your BUDGET! Bill Waddle explains how to get started. We're There When Life Happens 262-551-8900. Download the worksheet Bill talks about here.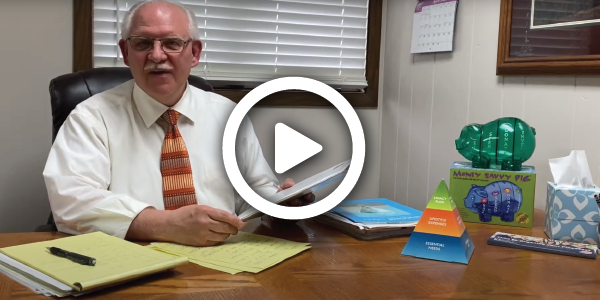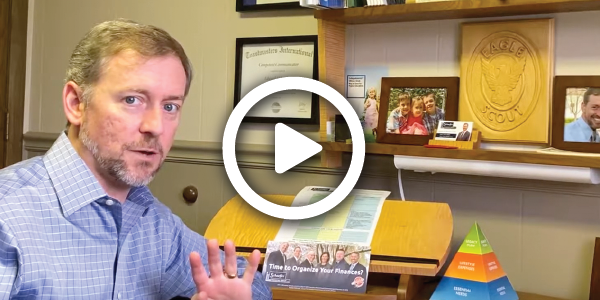 Four Steps to Surviving Job Loss (Video)
Have you recently had a job loss? The Schaeffer Financial Group, LLC's Ed Burnett outlines four steps we can help you take to plan what you need to do. We're available to meet with you by phone or video conference. Give us a call today 262-551-8900! Life is happening. We're here for...