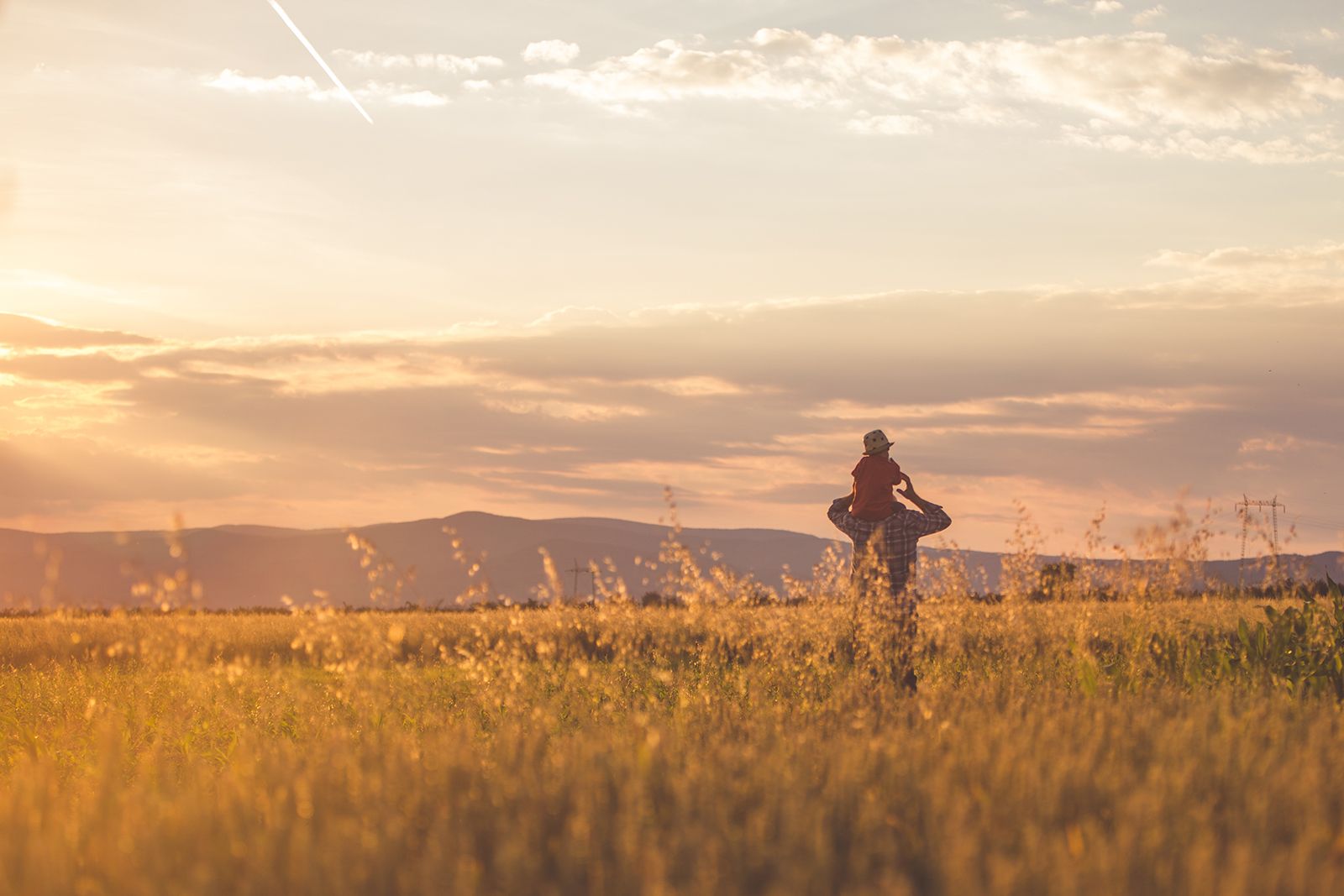 803859050
We're there when life happens.
There is nothing more important to you than your loved ones – how they're cared for now and how they'll be cared for in the future. That's why The Schaeffer Financial Group, LLC is dedicated to helping you navigate some of life's most important financial challenges, decisions and milestones. We have built our business one trusting relationship at a time. We look forward to meeting you and earning your trust as we help you build your financial plan.
Four Steps to Surviving Job Loss
Have you recently had a job loss? The Schaeffer Financial Group, LLC's Ed Burnett outlines four steps we can help you take to plan what you need to do. We're available to meet with you by phone or video conference. Give us a call today 262-551-8900!
Life is happening. We're here for you!
Organize Your
Assets
Need to get your finances in order? The Schaeffer Financial Group, LLC's Greg Schaeffer explains how we can help you get organized.  We're there when life happens. Give us a call today 262-551-8900!
Owning Your
Budget
When you suffer a job loss, you need to OWN your BUDGET! Bill Waddle explains how to get started.We're there when life happens. Give us a call today 262-551-8900!
Defining Your Budget's Essential Needs
When your income gets reduced, It's paramount to distinguish between needs and wants. Kristi Schaeffer-Kleutsch provides some insights here. Give us a call today 262-551-8900!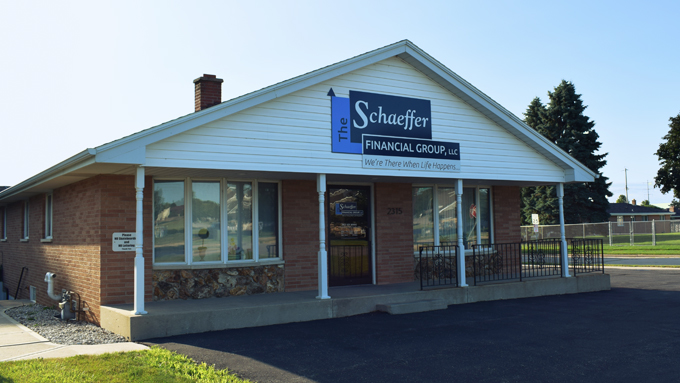 Planning for Your
First Visit
We love meeting new people! When you're ready to come in and visit with our financial planning professionals for the first time, we want you to feel confident and comfortable. To help you out, we have put together a handy checklist of items to have with you and a fillable sheet for you to fill out.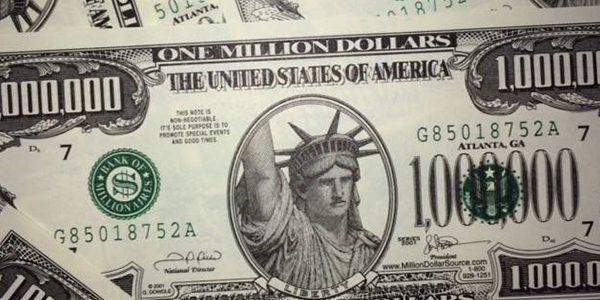 So, you earned a raise. Now what?
Congratulations if this question speaks directly to you.  There are in fact people out there in the world that are currently earning raises.  The times of pay freezes in some industries seems to be slowing. After you have earned a raise, you may ask yourself: What should I do now...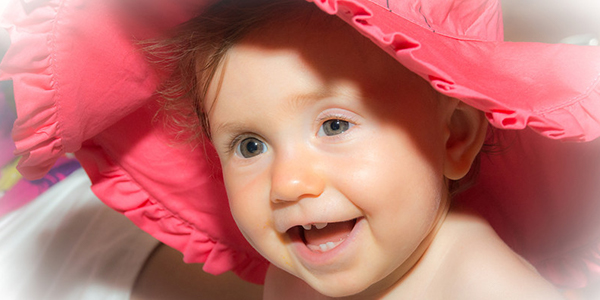 Why Buy Life Insurance For Your Kids?
Prior to getting into the financial planning business, I really never understood the reasons – and importance of – life insurance for young people… Thankfully, most of you have never faced a serious illness with your child, and I pray that you never know how that feels. I would like...