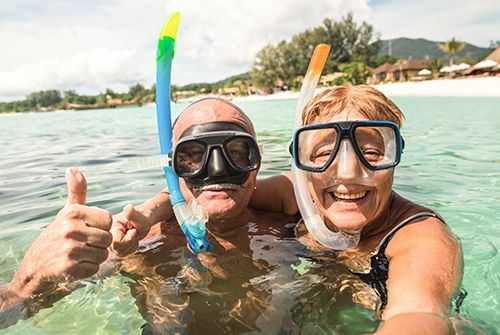 By far the most common reason people call us is to plan for their retirement. Whether you're just beginning your career and you want to get a jump start to saving, or if you can see the finish line coming up in a couple years, our experienced financial planning professionals will help you make your plan.
We take the time to learn about you and what your goals are for retirement. Our team will help you forecast how much money you will need and at what age you'll want to retire. Once we gather as much information as we can, we'll help you build the best plan to reach your goals.
Each member of The Schaeffer Financial Group, LLC team has a family, so we understand the uncertainties and variables life can toss you during your working years. WE'LL BE THERE WHEN LIFE HAPPENS to help you navigate the situation and do your best to keep on track to achieving your retirement goals.
Call and schedule an interview with one of our knowledgeable team members today!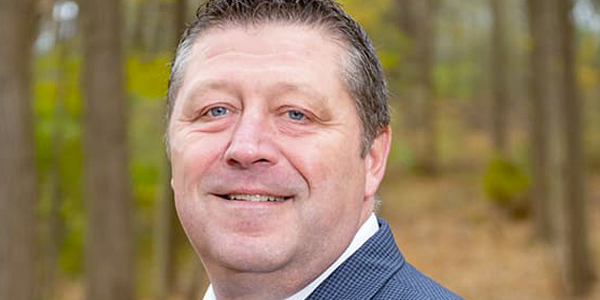 Personal Finance and Wealth Management Firm Continues Expansion
Kenosha, Wisc. – The Schaeffer Financial Group, LLC announced today that Mark Salerno has joined the firm and is now accepting new clients to support the firms growing efforts in personal finance and wealth management. Mark Salerno joined The Schaeffer Financial Group, LLC as a licensed financial representative in June...