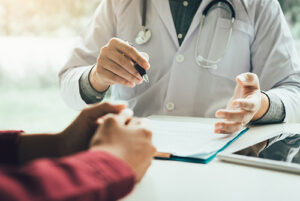 Sometimes life can throw you an unexpected curve. Divorce, job loss, extended illness and deaths in the family are among the most stressful situations you'll ever face. Fortunately, your team at The Schaeffer Financial Group, LLC can help you build a financial plan to help mitigate risks ahead of time by getting all of your financial information organized, balancing your portfolio and making smart decisions about insurance policies. Because we are an independent firm, our team can quote many different insurance carriers in the market on your behalf to secure the most competitive rates among the most highly rated life, disability, and long term care providers. And if something unfortunate should happen, WE'RE THERE WHEN LIFE HAPPENS. The Schaeffer Financial Group, LLC will be there to help guide you through.
Life's unexpected events aren't always negative… if you win the lottery, inherit a windfall or if you simply got a good bonus at work, our financial professionals will help you make wise decisions about how to manage your good fortune to meet your future goals.
Call and schedule an interview with one of our knowledgeable team members today!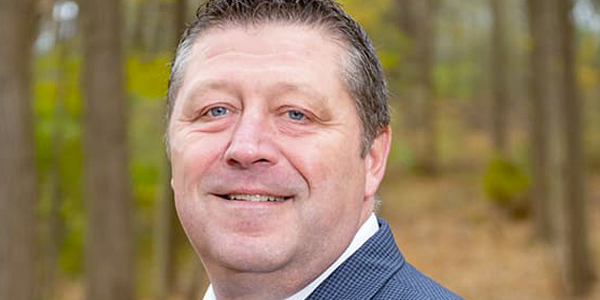 Personal Finance and Wealth Management Firm Continues Expansion
Kenosha, Wisc. – The Schaeffer Financial Group, LLC announced today that Mark Salerno has joined the firm and is now accepting new clients to support the firms growing efforts in personal finance and wealth management. Mark Salerno joined The Schaeffer Financial Group, LLC as a licensed financial representative in June...