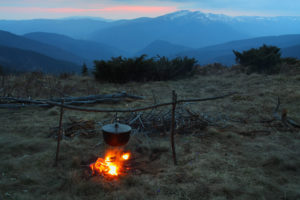 As we approach another winter in the upper Midwest, we are probably spending some time and consideration on how we can plan if we have another bitterly cold season; checking coats and boots, mittens and scarves for the kids, and of course having plenty of hot chocolate on hand! And if we do have another rough winter, we will feel the impact in many ways – especially with regards to heating expenses.
For just a moment, let's think back in time… How did people heat their homes 200 years ago? We didn't have forced air heating systems powered by natural gas.  Back in the day, they used wood burning stoves of course!
Back then this was a life or death necessity, so how did folks properly prepare for the ensuing winter cold? Someone would have to chop trees down and get firewood split early enough so that it could dry in time for it to be ready to burn when the snow flies. This was commonly referred to as, "the dry wood pile." They would chop what they needed for that winter, and the remaining hardwoods were left for continued growth so that future generations could feel confident in their ability to heat their homes for years to come.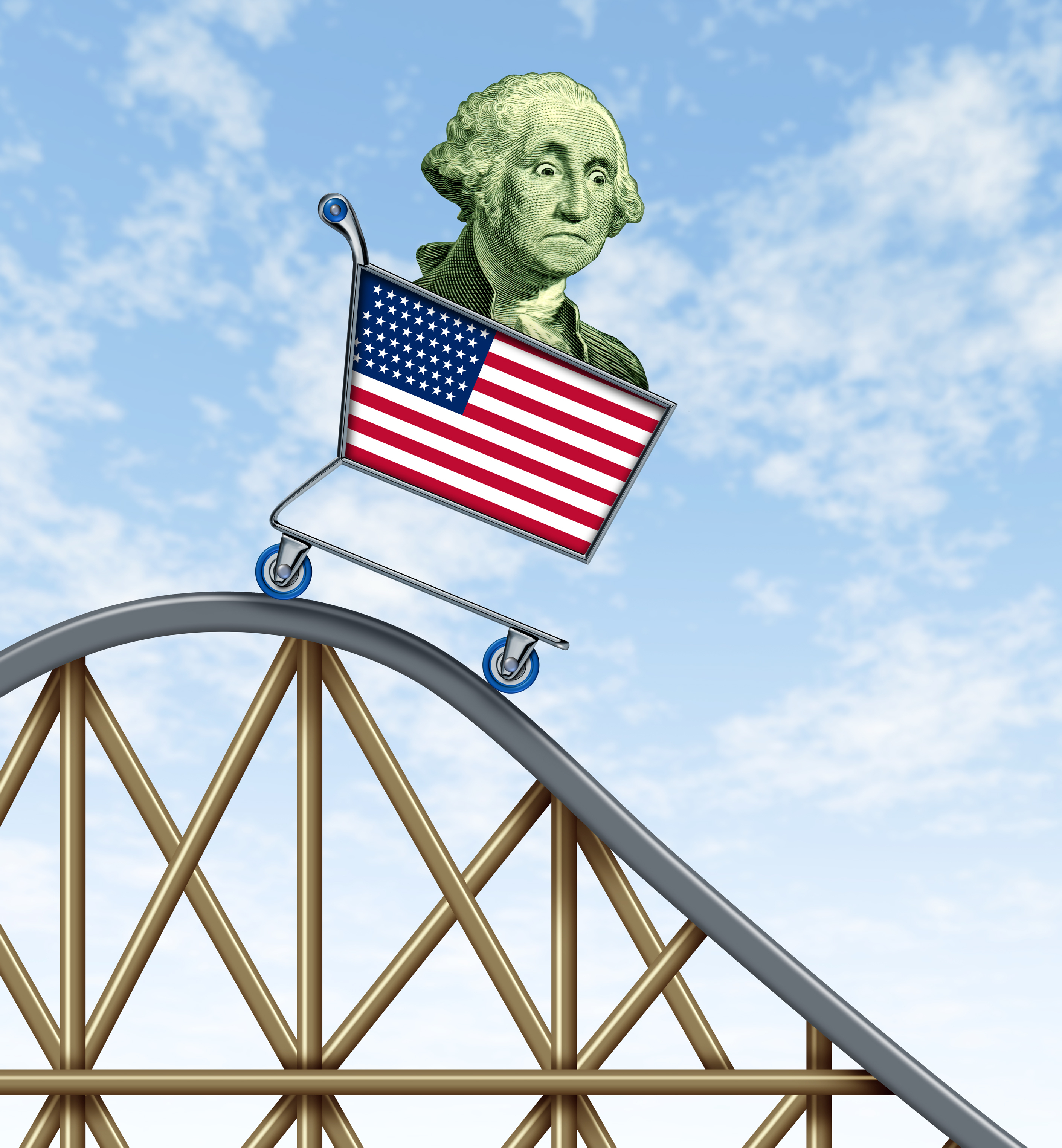 How big would they need to make that dry wood pile? Well, that would depend on how long and cold the winter would be. Could we use our experience from previous winters to estimate for this year? While we cannot accurately predict the coming winter based solely on history, we can probably guess within reason. Most likely, reasonable people would plan to have a little extra wood on the pile – just-in-case.
If they had a particularly brutal winter like the one we just had in 2013, or maybe even a few of these bad winters in succession, would there EVER, EVER be a time when someone would chop down the ENTIRE FOREST to make the dry wood pile? Of course not – that would be ridiculous. If they did, then someone would have to plant saplings so that the forest could regrow and future generations could plan for their survival. Some of those saplings would flourish and grow while others would die off. In any case, how would that affect those families and their abilities to plan for the next generation?
Neat story, right?  What does this have to do with investing…?
With all of the recent economic volatility, some people have been asking if they should be invested in the stock market now. Or if they are invested, should they sell and get out of the markets?
With this analogy in mind, I might respond to that question with, "how is your dry wood pile looking right now?" Do we have enough (cash and low or no risk money) available to pay our bills for a while – pay our rent or mortgage, buy groceries and clothes, provide for our transportation and medical needs? If not, then maybe we should look at options to help grow our "dry wood pile" by enough to make us feel safe for some amount of time – 6 months, 1 year, 3 years – whatever amount is right for you.
In any case, do we really want to chop down the entire forest? The next time you're feeling anxious about the markets, why don't you schedule a visit so we can analyze your "dry wood pile."
We're there when life happens.